Commercial Construction Projects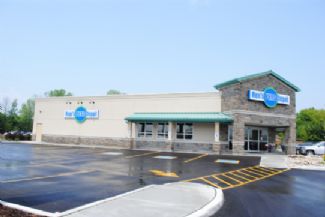 Third times a charm!! Stonewood is so happy to be working with Ren's Pets again as they continue to grow.!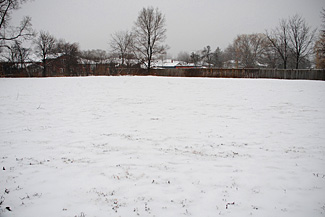 10,000 square foot pre-eng retail store complete with offices, bathrooms and warehouse space. All site prep, servicing, driveways and landscaping.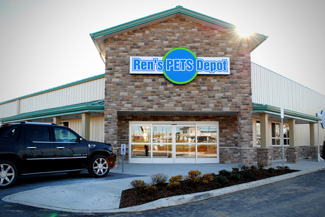 10,000 square foot retail store. Private office space, bathrooms and warehouse storage.