we guide you through the complete development process & provide the right delivery method to meet the objectives of your project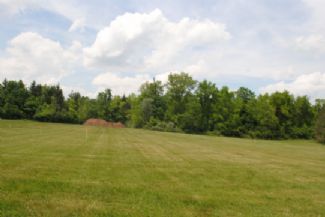 We are excited about this new build for Dolce Acres. The stakes are all set for the magic to begin!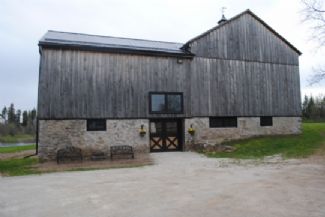 Existing 5 stall barn being updated to 4 stalls complete with wash stall.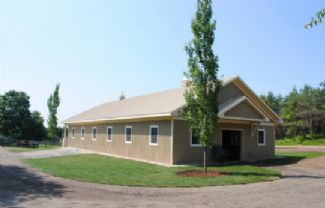 Construction of a 38'x76' 8 stall private barn with tack room, wash stall and feed room.