Active Construction Projects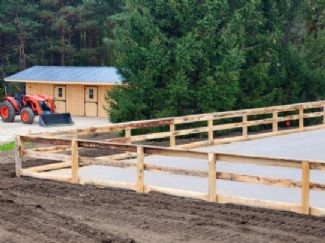 Getting set up for 3-4 horses for family use.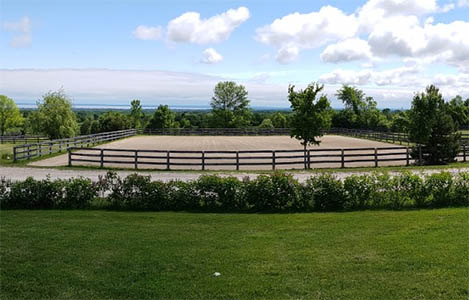 A rebuild of an existing ring, to convert into a 120'x 220' ring, landscaping and 4 dirt 'spring' paddocks.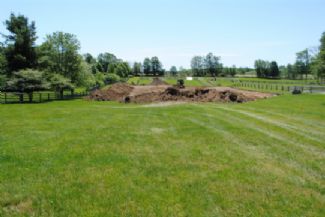 This is a small 80'x160' outdoor ring at a private facility.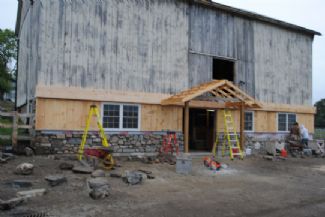 Renovation/repair on existing bank barn.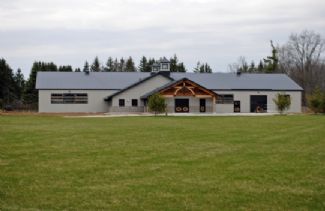 Newly finished barn, tack room & viewing room, indoor arena, and so much more.