we guide you through the complete development process & provide the right delivery method to meet the objectives of your project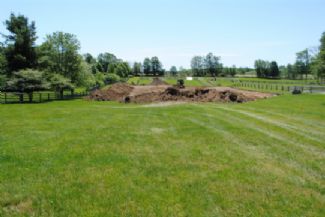 This is a small 80'x160' outdoor ring at a private facility.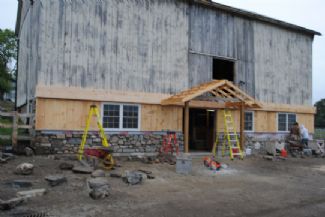 Renovation/repair on existing bank barn.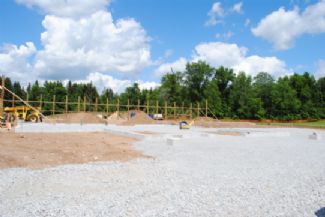 We are excited about this new build for Dolce Acres. The stakes are all set for the magic to begin!